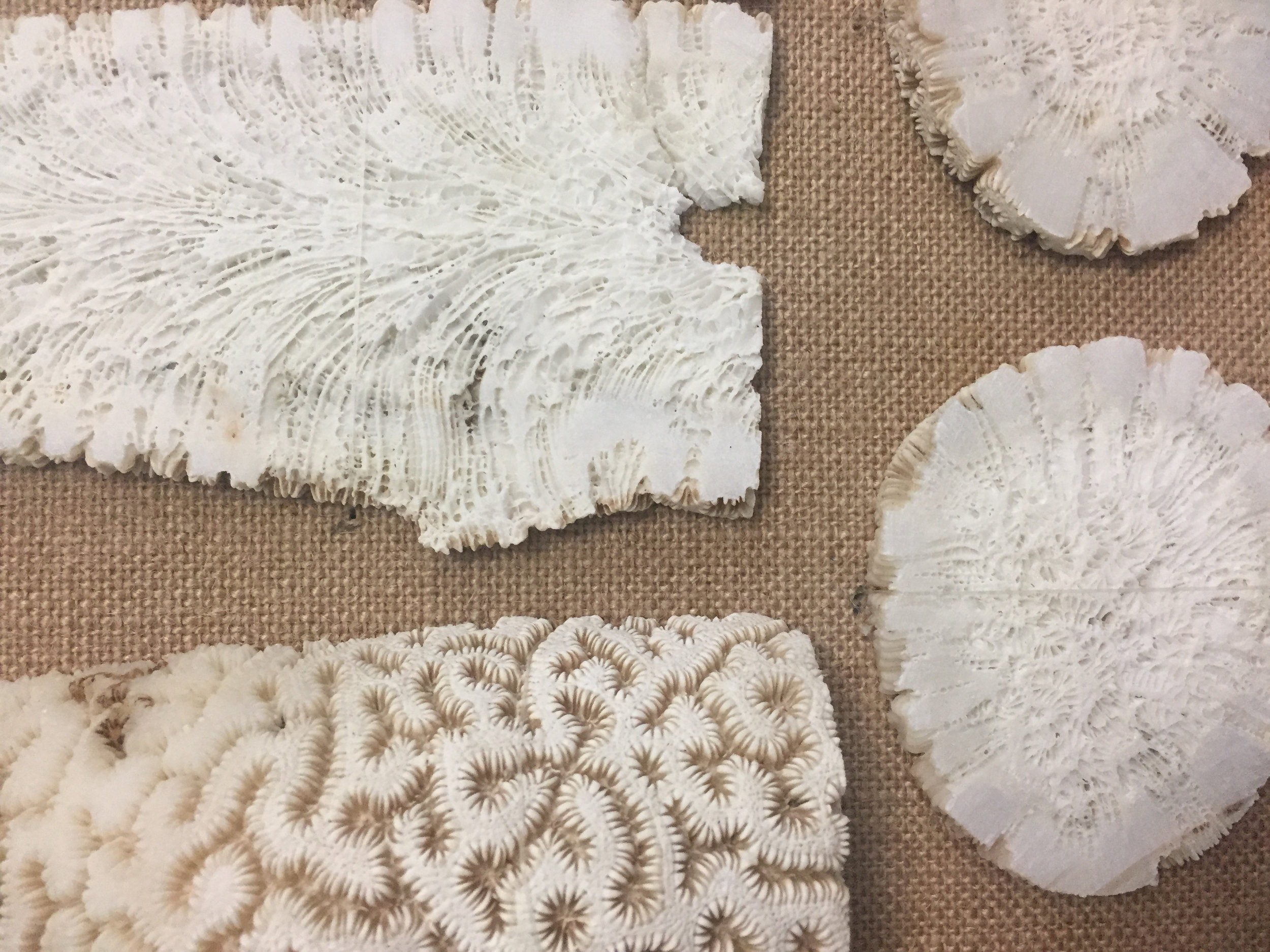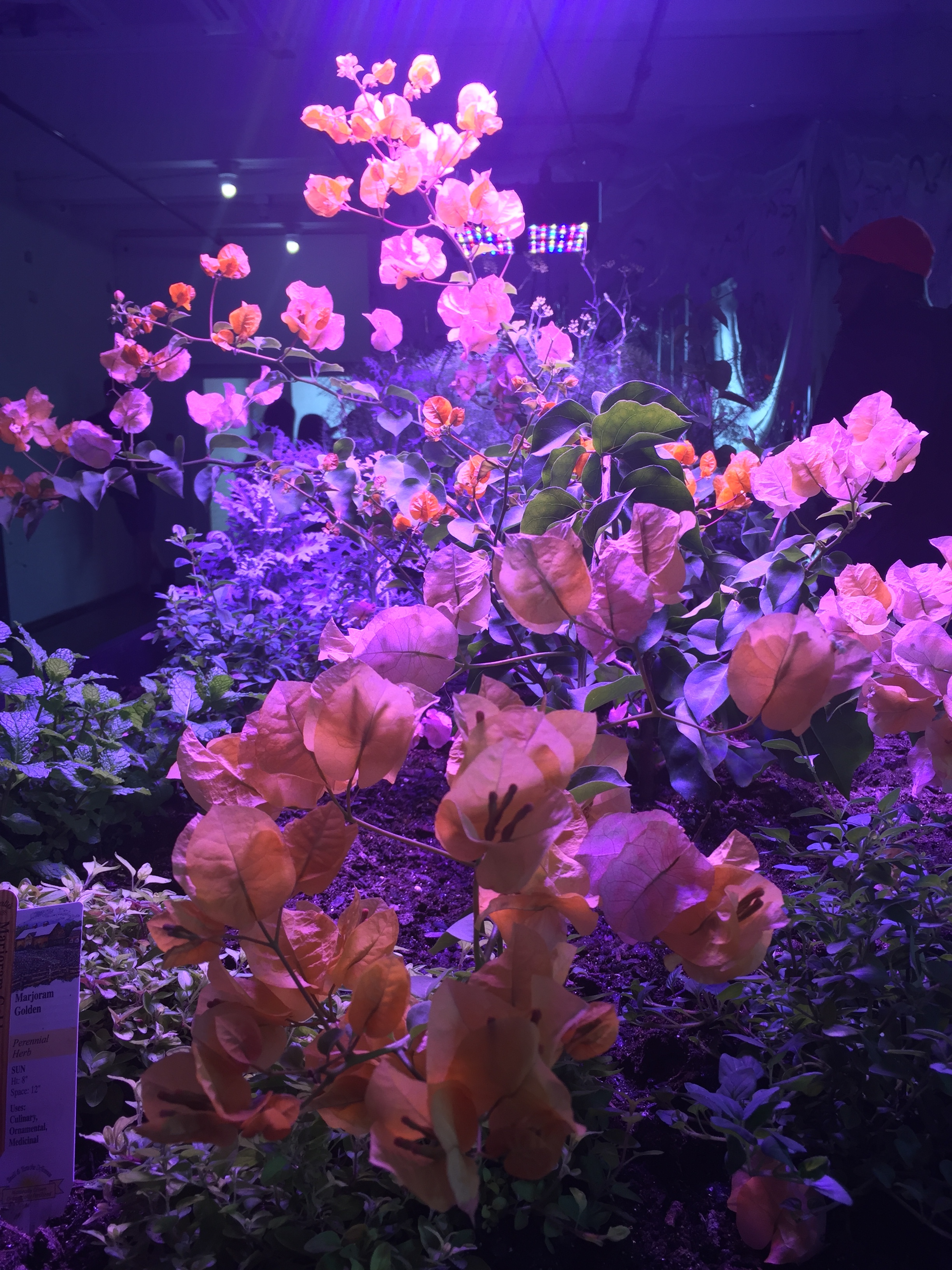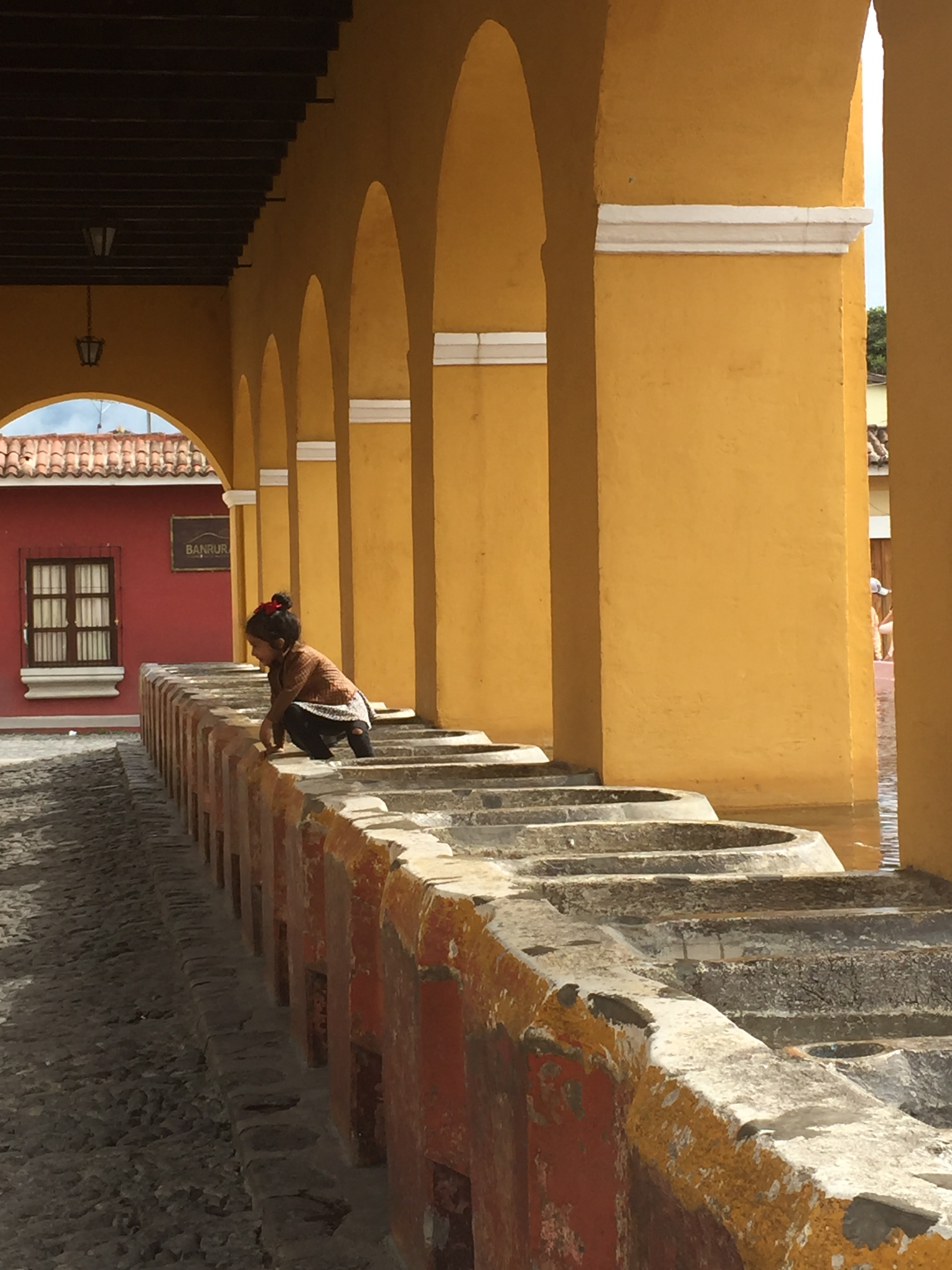 I'm an award-winning journalist and poet, with background in math, science, and literature. My work has appeared in Popular Science, The Washington Post, Wired, Grist, and I have received grants from the International Women's Media Foundation, the Heinrich Böll Stiftung, and the Institute for Journalist and Natural Resources. In 2017, I was an honoree of the Society for Environmental Journalists' awards for my reporting on science and technology. I've followed stories to Germany, New Zealand, Australia, Hawaii, Venice, and the Florida Keys.
Ask me about: fractals, coral reefs, Modernists, podcasts, weird animals, the sea.
Books
I wrote one:
by Amelia Urry, Michael Frame
Yale University Press, 2016
"Fractal Worlds portrays math as math lovers know it: a beautiful garden, a place of curiosity and delight, a tribute to human creativity and the wonders of nature."—Steven Strogatz, author of The Joy of X
And contributed to another:
Edited by Susan A. Cohen, Julie Dunlap
Trinity University Press, 2016
2016 INDIES Finalist (Ecology & Environment)
 
Contact
Hire me, tip me, ask me a question!